AUTHOR: NAJIA MAQSOOD
In our weekly blog series today, we shall explore the importance of establishing your very own online personal brand, especially in the ever changing world where digital talent marketplaces are becoming the new normal of the future workplace.
We shall also provide an insight into how various online services such as access to online skills & services marketplace, blogging and social networking can be harnessed to develop and enhance a personal brand. In order to stand out from the crowd and win meaningful work in the freelancing world you have to create more than just a work profile.
Managing career progression as a freelance or independent professional, increasingly involves understanding how today's networks work and how to utilize them effectively to build an online personal brand, to drive competitive advantage.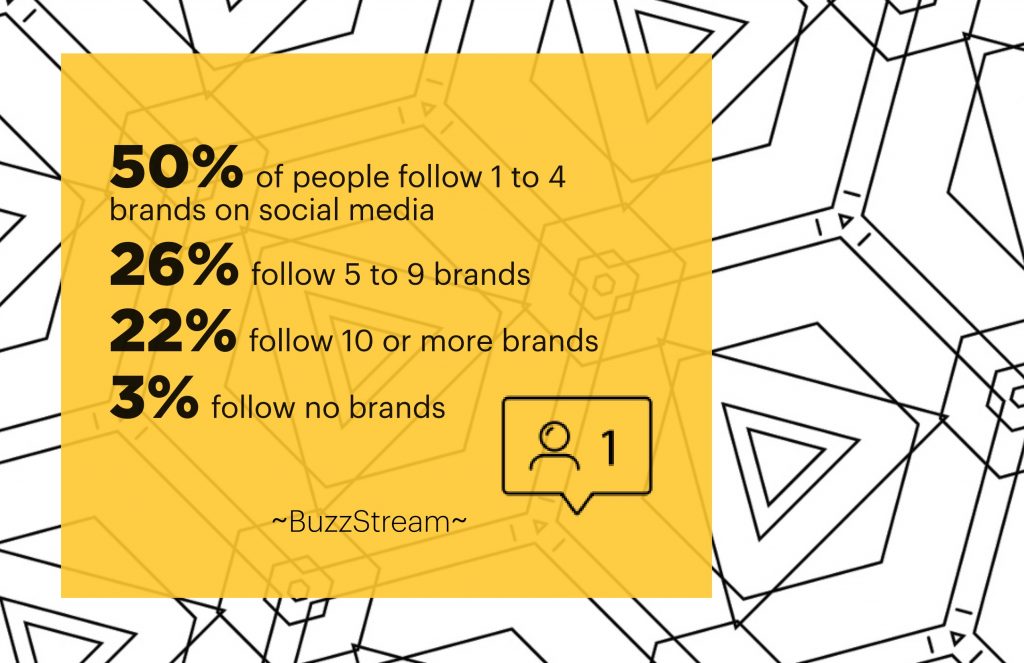 You may ask why is it necessary to have an online presence and brand persona? here are some facts and figures to make our case!
It is essential for Individuals and professionals to establish an online presence for various purposes, for example: Business, Communication, Shopping, Travel, Marketing and Learning.
In the UAE the Internet penetration is well above the world's average growing quickly to exceed the rate of 90%. Internet users in the UAE spend an average of over 7 hours online. Mobile user accounts constitute more than 61% of web traffic. The average recorded number of social media users is 9.38 million making up more than 99% of the total population in the country. If we look globally whatsapp has 1.5 billion users on monthly basis with 60 billion messages sent everyday. This presents a great opportunity for web based businesses, and also independent professionals who could successfully skill up and navigate the online business and e-commerce ecosystems. If your customers are online, thats is exctly where you should be to close business.
Enhancing your online presence could set you up for success on multiple fronts: 1) Professional Credibility 2)Building Trust 3)Brand Promotion
Henceforth, we suggest you note down the 7 commandments to create an effective online persona:
Establish your online Brand Persona– Acquire a Domain Name to represent your professional brand identity; Setup a Professional Email address; by using a professional email address like yourname@yourdomainname.com could set you up for success
Setup Online Website and Social Media Accounts– Website to show case your skills, services and work portfolio in the most creative and user friendly manner… let people know that you are there, make an impression!
Join Digital Skills Marketplace like mesh. With the world moving into a remote working business model digital talent marketplaces present a great opportunity for skilled independent professionals to work on international busness projects and create a positive impact on economy. Join mesh today. For more details check out the How it Works sections.
Ask Clients to endorse your work online, you could explore features like allowing them to write testimonials and rate your skills and services on social media channels like linkedin etc.
Online Netwroking– Network on social media; Consciously build your professional connections, relationships and networks so that you could leverage them for building your business and credibility.
Share your Knowledge & Expertise by writing blogs, articles and vlogs- sharing is caring but writing creative and professional content also improves your SEO( Search Engine Optimization); you never know you may be the next influencer or sought after expert in the arena of 3D animation or digital marketing.
Position yourself as a Customer-Centric Brand for a competitive advantage- Do market research and launch surveys to learn about the needs of your target customer segments. Never assume that you know everything… remember the saying the customer is always right! well that remains correct. Today, customers are educated about their needs and wants, conscious of their choices and options in the market. You just need a listening ear to keep building and updating your offerings to meet thier requirements. Make Customer Centricity one of your core values along with Quality.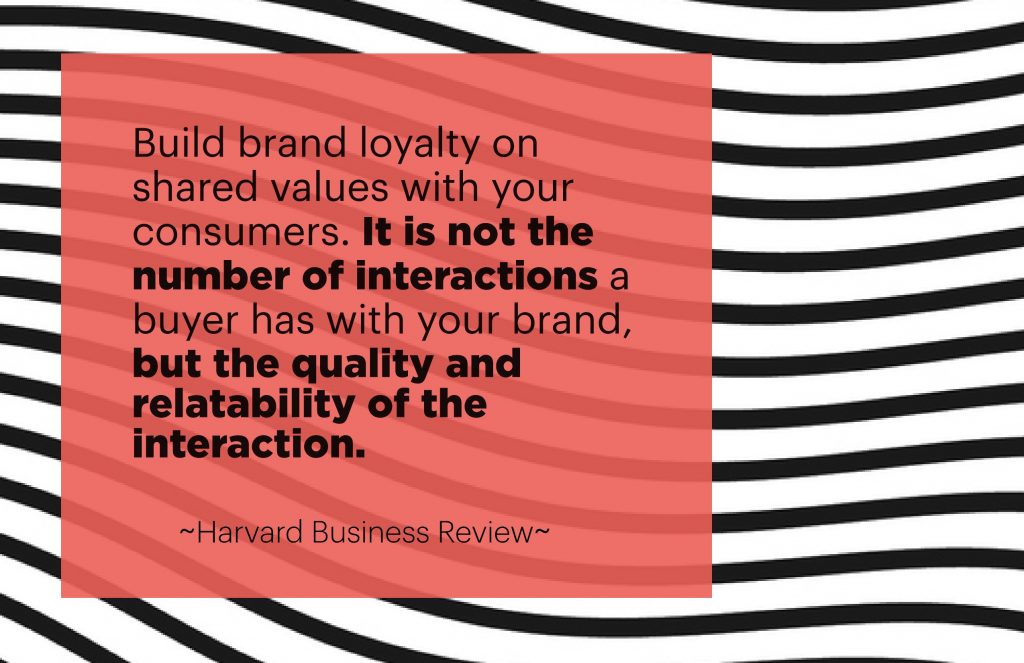 Building an online presence paints a trust worthy picture in your customer's mind depicting that you are a legitimate professional or business. Following above guidelines shows that you are serious about your digital persona committed to professionlism and your brand's digital identity.
We hope you found this content useful and insightful. Please keep a look out for the blogs to follow that will delve deeper into some of the key items mentioned above.
We encourage you to stay connected and up to date with the latest expert content on mesh blog site.
#mesh #freelance #uaefreelance #gigeconomy #mesheconomy #brand #onlinepersona #brandpersona #socialmedia #ONLINEPRESENCE #futureofwork #COVID-19 #Corona #Coronavirus #remoteworking #workingfromhome #weareallinthistogether #stayhome #futureofwork #gigeconomy #freelanceeconomy #worktrends #futureready #gigworkers #digitalnomads #humancentered #workforceofthefuture #hrtech #workbetter #worksmart #workculture #remoteworkforce #workplaceofthefuture